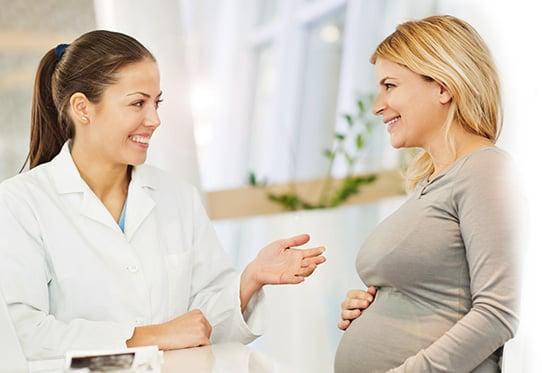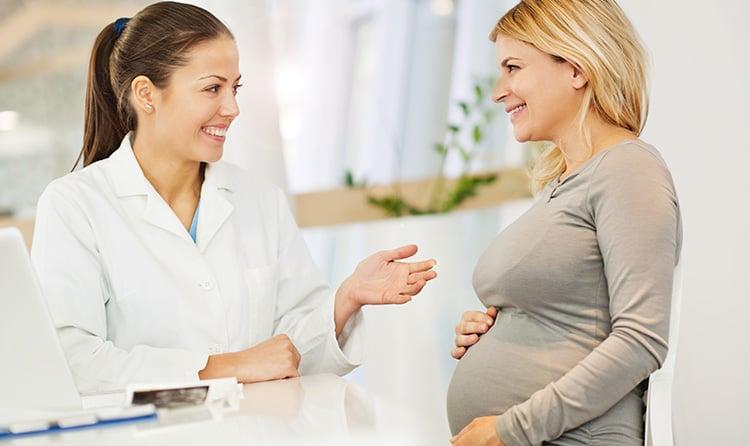 Find Support & Information
We're here to help. Check out the links below to Canadian patient advocacy groups.  These additional resources can provide you with advice and support  to help you throughout your reproductive health journey.
Advocacy Groups
For additional information, please contact the organizations listed below, or visit their websites. The websites listed are external to UCB. UCB does not have control over the content of the information provided on these websites and therefore does not warrant their accuracy and completeness.