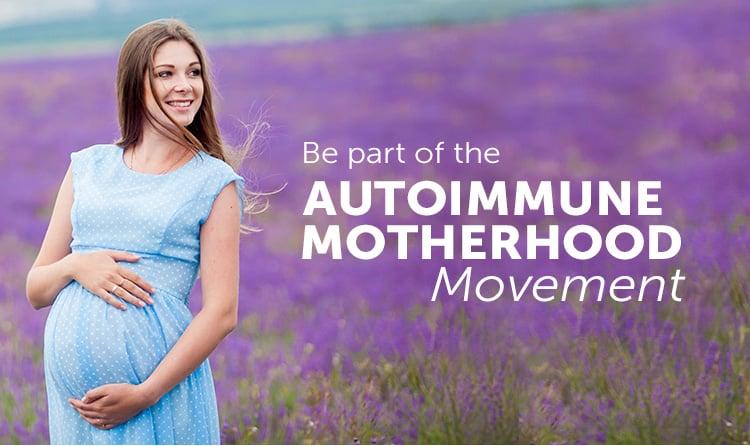 We're glad you're here.
We AIM to support you at the intersection of womanhood, starting a family, and living with a chronic autoimmune disease, also referred to as chronic inflammatory disease.
We're here to help you feel more informed and confident throughout your motherhood journey. 
Be Heard
Often, information about having a chronic inflammatory disease during pregnancy isn't discussed before you're expecting. We invite you to share your experience coping with an inflammatory disease throughout your family planning journey.
Be
Part of the
Movement 
Visit the gallery to read more about their AIM journeys and see how you can be featured.
Be in the
Know
You are not alone. Women and families across the globe have similar concerns and challenges around managing their disease in conjunction with expecting a child. See what we found out.
Be
Resourceful 
A lot goes into having a baby. Find information and materials that will help you make the best health choices for you and your child.